Moving to a new city can be daunting to say the least, but rest assured, Wellington hasn't been named the world's most livable city two years in a row without good reason! We know you'll love it here just as much as we do, but to make the transition just that bit easier for you, we've put together this one short article with inside info and handy links to get you started. Whether you're staying with us for just a few weeks, or relocating for work for the most part of the year, read on to ensure you make the best possible use of that invaluable down time.
Getting About
One of the major perks of living in a Wellington CBD apartment is that your feet are going to be your best mode of transport. Though not short on inclines, Wellington City is incredibly compact and most of the time you're going to be able to get from a to b by foot. To give you an idea - you can walk from the Wellington Railway Station at the northernmost end of the CBD, to the top of Courtenay Place (the hub of Wellington's nightlife) in less than 30 minutes. Everything else more or less lies in between - from the central business quarters of Lambton Quay and The Terrace, to the infamous quirky Cuba quarter, down to the picturesque Waterfront and Oriental Bay.
When you're pressed for time or not feeling particularly tolerant of a (unfortunately typical) windy Wellington day, buses run frequently throughout the city and to all the outer-suburbs. Trains also go from the Railway Station out to the Kapiti Coast, Hutt Valley, Johnsonville and the Wairarapa. Admittedly, the public transport system has just had a not-so-successful overhaul, but it's a work in progress. All routes and timetables for both buses and trains can be accessed via Metlink.
Taxis and ubers are also plentiful, but we also recommend looking into CityHop, a self service car-sharing company where you can book a car from one hour up to six months. You probably won't need to get to the other side of the harbour, but if you do have a spare couple of hours the East by West Ferry is a must do; leave from Wellington's Queens Wharf (central CBD) and head across the harbor to check out Eastbourne and Days Bay to see Welly from a different perspective, and it's just $24 return.
Wining & Dining
Wellington prides itself on its diversity and culture, so whichever type of cuisine you're into we guarantee you won't be left disappointed (or hungry!). Wellington is typically renowned for its world-class coffee, quirky cafes and vibrant bars, but we also have a lot to offer in the fine dining sector too. Check out TripAdvisor's Top Ten here or visit Wellington's own Concrete Playground for a full encyclopedia on all things food and beverage. Wellingnoms is another great forum for finding out about special deals and offerings at some of Wellington's best.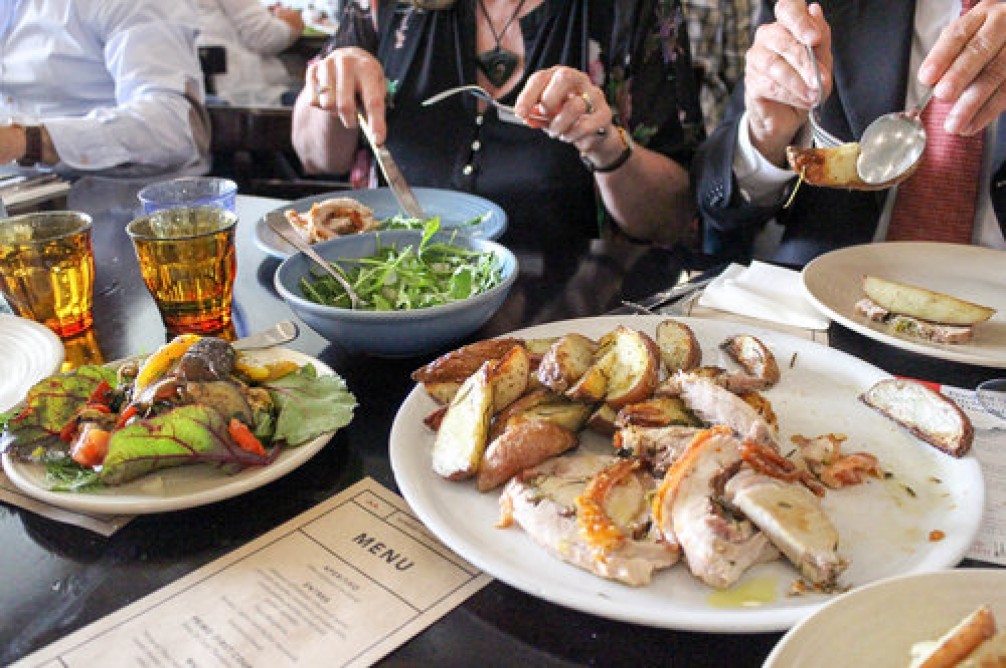 Must See's
One of the best things about the Creative Capital is that we're so easily able to immerse ourselves in the great outdoors. For fitness goers and lovers of the great outdoors, you are spoilt for choice when it comes to walks and nature tracks. Be sure to do the Mount Vic Lookout or Mt Kau Kau at the very least, and if you have a whole afternoon off, take the train out to Pukerua Bay and check out the Escarpment Track (though this one's not for the faint-hearted!).
Zealandia is Wellington's very own wildlife reserve and eco-santuary just a 15 mintue drive from the CBD. Other places you should take the time to check out include Te Papa Tongariro; the national museum located right on the waterfront, and Peter Jackson's Weta Cave, where you can see how films like the Lord of the Rings and Avatar come to life!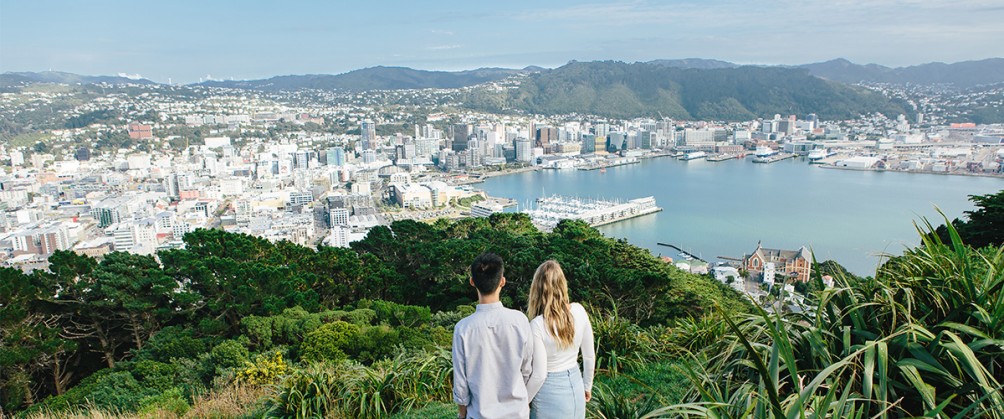 Events to Squeeze into your Calendar

Whether you're in to the arts or sport or anything in-between, one of these three 'W's' is bound to tickle your fancy.
WoaP (Visa's Wellington on a Plate) – Wellington's epic food festival that runs for two weeks every August. Immerse yourself in wining, dining, burgers and pop-ups all over Wellington that showcase the talents of some of our best restaurants and eateries.
WoW (World of Wearable Arts) – An international design festival and competition that runs Sept-Oct each year. Unique to Wellington this is a world-class celebration of creativity.
Westpac Stadium – Get amongst NZs national and international rugby, football or cricket, or check out annual expos such as Beervana or the Home and Garden Show. Check out what events are coming up here.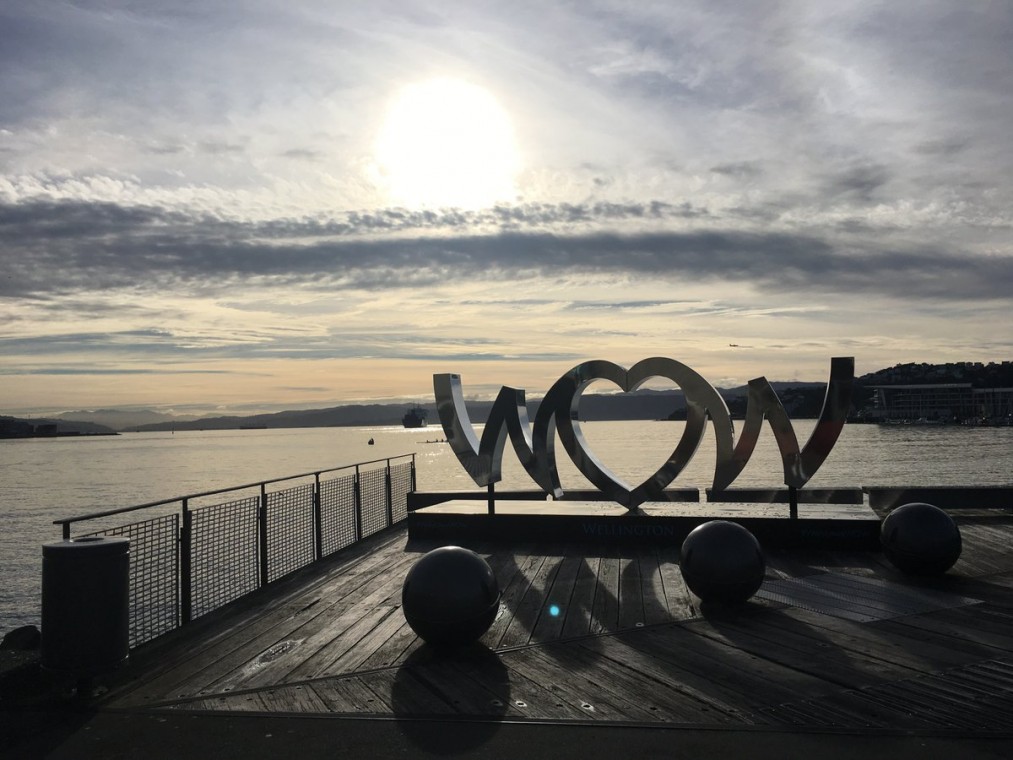 Other Hubs for All Things Welly

For a comprehensive list of what's on in and around Wellington check out the Wellington City Council website. Staying a bit longer? Really get to know the locals on The Residents blog - Lucy Revill offers a unique insight to some of Welly's most famed and creative souls. Wellington Live is another great site for keeping in the loop with events and local news. Check them out here or follow their Facebook.
If there's anything we can lend a hand with please don't hesitate to get in touch - the team at HiAtlas are Wellington born and bred and we want to help you maximise your stay. Give us a follow on Facebook and feel free to send us a message with any query, big or small. HiAtlas Wellington are committed to providing service excellence and making your stay memorable, both within our apartment walls and out on the city streets!