See what makes us one of the best property management companies in Wellington
HiAtlas are Wellington's only company specialising in fully-furnished accommodation providers. Established in 2013, our property management consultants are all locals with extensive backgrounds in the Wellington rental market spanning 20+ years. We are not your typical property management agency - we exclusively manage a portfolio of beautifully maintained, sophisticated, inner-city apartments that appeal to the needs of corporate tenants from across the globe. Our primary focus is to make your experience as a landlord as hassle-free and rewarding as possible. Read on to find out what makes the HiAtlas Difference or contact us to get started.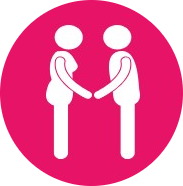 Customised Service Offerings - we know that no two properties are the same, so our services are customised and adapted to suit your needs. Whether you'd just like some assistance in securing a great tenant or want someone to take the reins and provide full management of your property (the whole shebang!), we can help.
Talk with the Locals – the team at HiAtlas are Wellington born and bred. We have extensive backgrounds in the Wellington property market and know this niche like no one else. We are a hands-on team and are always just a phone call away!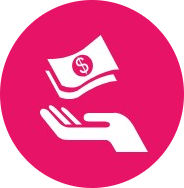 Affordable Pricing - there are no hidden costs at HiAtlas, we simply charge a set percentage on the weekly rent. Any other costs associated with the management of your property are passed on to you at cost.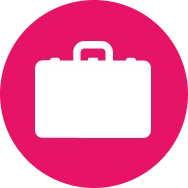 Corporate Client Relationships - we have an extensive corporate tenant base who are constantly looking for new properties to house their staff. We've built a strong rapport with some of Wellington's most established companies as well as many Wellington-based MNEs.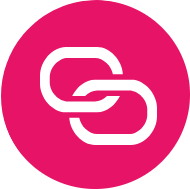 Effective Systems and Processes - rest assured that your asset is in safe hands with our customised system processes and trust accounting. We provide user-friendly reports so you are always up to date with your properties financial performance.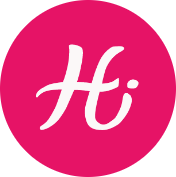 Property Promotion - we remove our properties from run-of-the-mill advertising platforms such as TradeMe and AirBnB where there is a lack of comparable quality rentals. All of our properties are exclusively listed on our high-traffic website and feature in email marketing campaigns that are regularly released to our established client base. We also promote properties across our social media when appropriate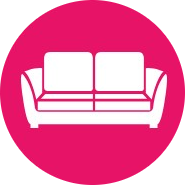 Flexible Furnishings - whether we simply offer small tips and tricks for maximising your property's appeal or fully furnish your apartment from the ground up, we will ensure your apartment is beautifully presented and ready to grab the attention of our corporate clients. We have a great relationship with some of Wellington's most refined home décor stores and can offer you highly competitive pricing when furnishing is required.